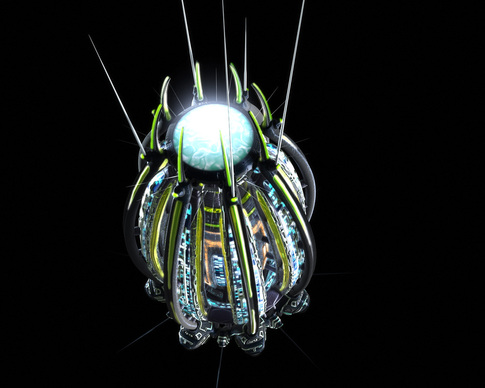 The Purity have now returned. Known by the Ancient Egyptians as the distant ones, they have concluded that their teachings have been long forgotten and the humans and their alien allies' electromagnetic chatter is creating dis-chord and affecting the balance of the Universe and must be removed.
A devoutly religious bio-mechanical race that believe their Creator has imparted upon them the office of "Keepers of the Universe". Their mission is like that of gardeners, weeding the Galaxy to return it to it's natural perfection. As it is above so it is below.





---
The Egyptians referred to the Purity as the distant ones and as the God Horus. He was often depicted as a falcon, or as a man with a falcon head.

The Purity were seen as the teachers and guardians of pharonic Egypt, protecting the universe from chaos and keeping all in balance. The Eye of Horus symbolised the Purity.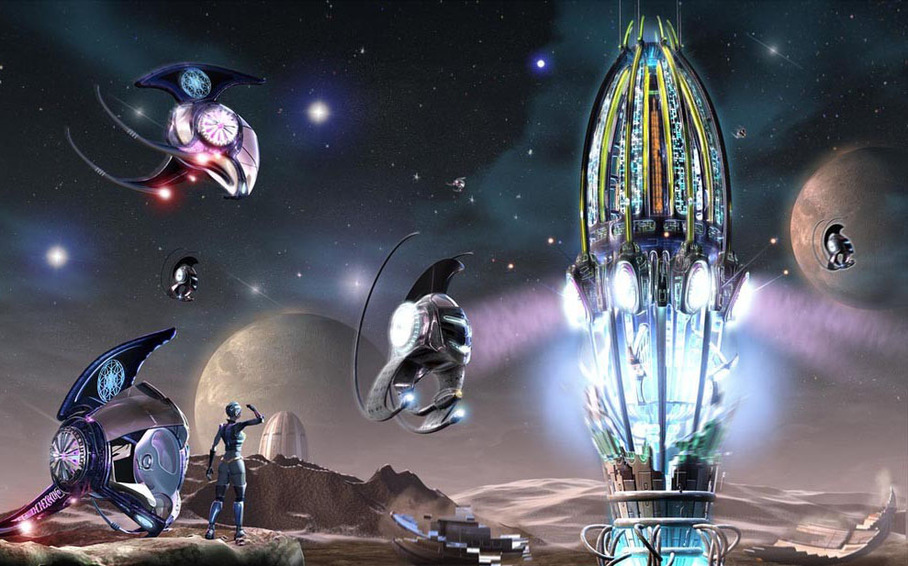 The Purity Home World (artist's rendition)



---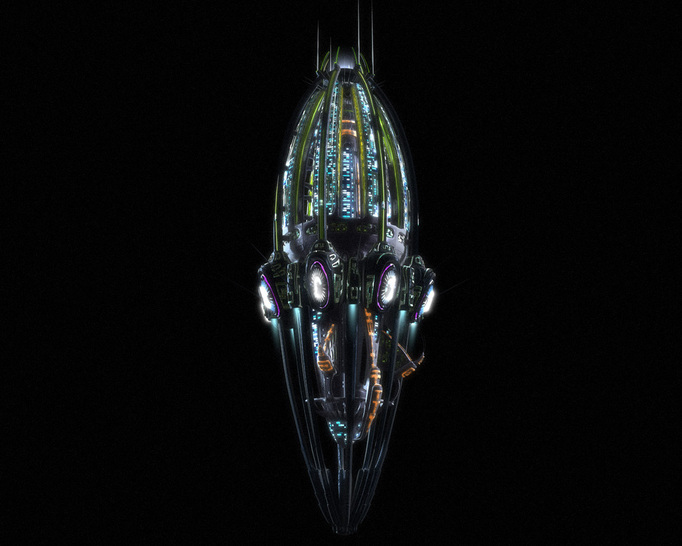 Their ships known as "Cleansers" are powered by the life blood flowing through the Universe ; Electricity.
---