Excerpts from "Spooky Action at a Distance" - UNITY page1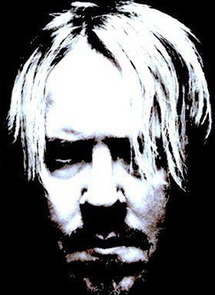 Cease and Desist
Dis-o-bey........Dis-o-bey.........Dissssssss-o-bey...The word fluttered around his mind like an autumn leaf caught in a sudden gust of wind, spiraling higher and higher then fluttering down just to be caught once more.Dr. Scharnhorst Goodheart looked at the conn screen to the most beautiful sight he had ever seen,the flagship of the Unity fleet "Star Seeker", (stolen by the arado rebel forces before her maiden voyage) was lifeless and surrounded by his Destroyers and Battle Cruisers.This should be the happiest day of his life, but he had been asked to allow them to go! Dis-o-bey...dis-o-bey.. the leaf in a flash was reduced to ash.The Autokrator had requested he let them go, not ordered or demanded just calmly requested.As the enforcer of the Autokrators will Dr. Goodheart knew better than anyone that you didn't question a request from the Autokrator.He gave the command to stand down.


---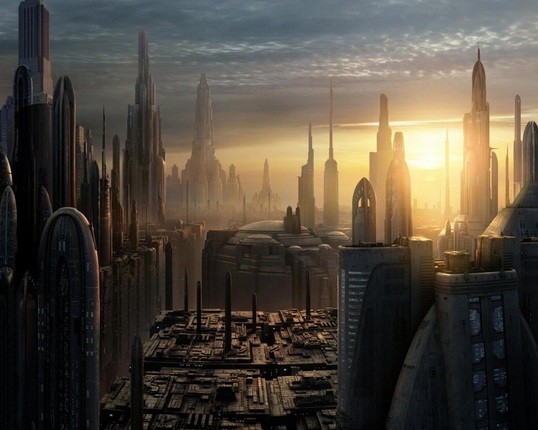 Hiding In Plain Sight

"Welcome to our wonderful planet Fabula." twittered the tour guide.

"On Fabula we have the biggest and the best of everything to be found in the Galaxy. To your right just gaze in wonder upon our mountain range, 'Heavens Steps', and soaring from the centre like a jewel in the crown is Mt. Nangmu Partu. Magnificent isn't she?"

"Well yes she is." said Sven.
Trying to hide his irritation from the empty little barrel of a man who was definitely making the most noise! The Commander took comfort in the knowledge they would soon be back on the Europa Express after this two-hour sightseeing stop over.

"Nangmu Partu is the highest peak in the known Galaxy" continued the guide.

Sven was dubious, "So this mountain?"

"Nagmu Partu?" replied the guide.

"Yes sorry, Nangmu Partu. It really doesn't look nearly as big as 'Olympus Mons' on Mars. Surely that's bigger?"

"Nope." the guide snapped back.

"How do you know this is the biggest?" asked Sven

"It just is!" the guide said with a confident air.

"Have you measured it?" Sven's irritation turning to mild anger now.

"Mmmm, no."

Sven continued through clenched teeth.

"Well then how do you know it's the highest peak in the known Galaxy?"

The guide seeming not to notice, explained,

"Well you know, just look at it, it's massive! This is Fabula. We hope you have had a pleasant stay and enjoy the rest of your trip."


---